The Piccolo Fund
The Brian Piccolo Cancer Research Fund supports innovative cancer research initiatives that improve care for patients and honor the memory of Brian Piccolo, the Chicago Bears running back whose life was cut short by cancer at age 26.
Since its inception in 1970, the fund has committed nearly $10 million to the development of improved diagnostic tools and more effective treatments. Through research at its partner institutions — Rush University Medical Center and Memorial Sloan-Kettering Cancer Institute — the Brian Piccolo Cancer Research Fund is providing hope for cancer patients everywhere.
MORE ABOUT THE FUND
Gallery
We invite you to peruse out collection of photos, both historical and current, to better understand the rich legacy that, even today, honors the life of Brian Piccolo.
Explore Gallery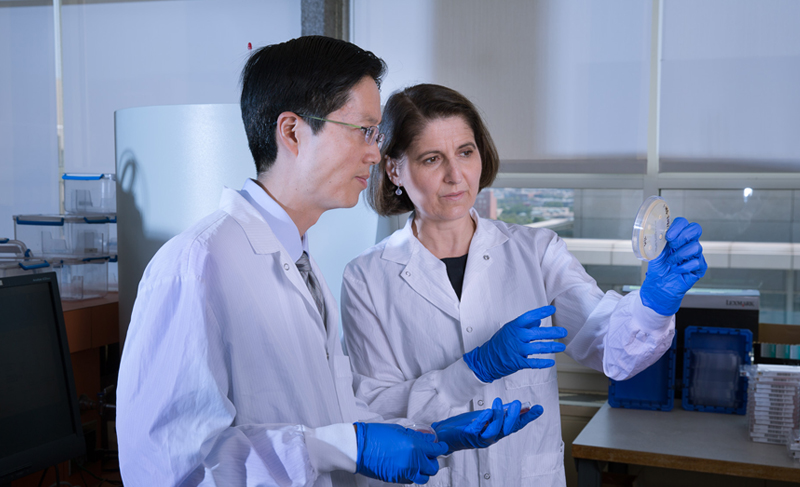 The Research
The founders of the Brian Piccolo Cancer Research Fund understood that too often, medical research and patient care exist in separate worlds. That's why the fund chooses to invest in translational research that pushes new therapies from the laboratory to the patient's bedside while also using observations in the clinic to inform research.
EXPLORE RESEARCH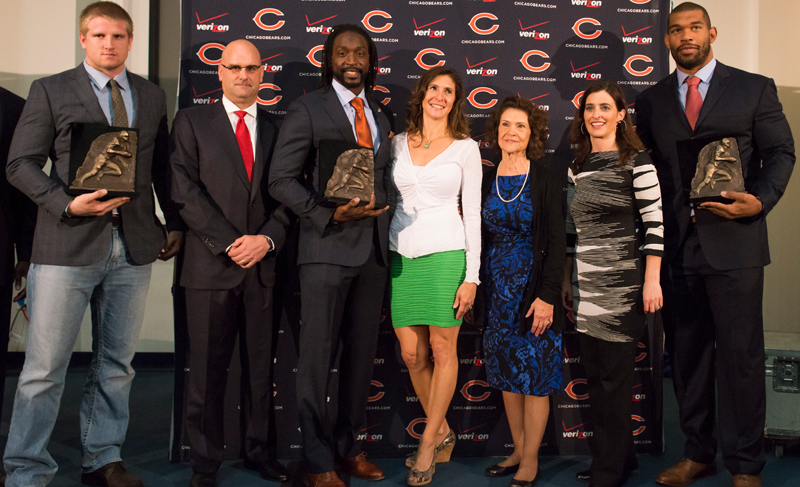 Impact
The fund initially supported research focused on improving the detection of and treatment for embryonal cell carcinoma, the rare cancer that took Brian's life. After early success led to remarkable improvements in survival rates (now up to 95%) for those with this disease, the fund shifted its focus to breast cancer, which strikes hundreds of thousands of women each year.
VIEW OUR ACCOMPLISHMENTS